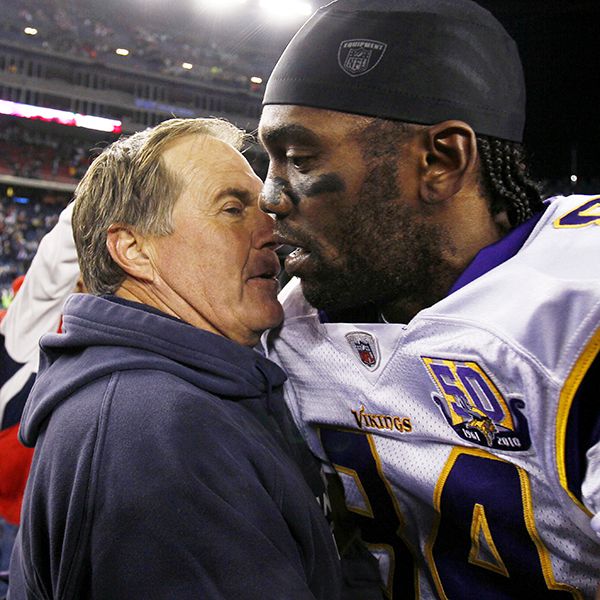 I believe so.... According to The National Post the Titans have no plans of re-signing the freak and why should they? I have always loved Randy more than he has disappointed me and that is because of one thing. He wears his heart on his sleeve similar to Brett Favre. I love that!I am not going to sit here and bash him for his on/off performance on his terms because we all know too much about that topic.
Have you ever had something that you truly loved taken away from you? Randy has and without football he is 'the man with no name'. Well Randy has had plenty of time under the hood to make an official review of his own lack of appreciation for what the New England Patriots sacrificed to keep him a football player. After further review Randy Moss and his love of the game will not be overturned.
The views expressed in these FanPosts are not necessarily those of the writers or SBNation.