If anyone is so inclined, please post your thoughts about today's games (and whatever else is happening in your world today) here. Just click "Comments" and opine away.
I don't think I'll be around much after I post this. Today is a day to relax and enjoy and just be happy.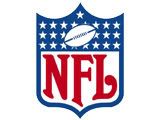 There's lots to come this weekend about
your
New England Patriots and the rest of the Week 12 games.
For now, go easy on the pie, and Go PATRIOTS!!